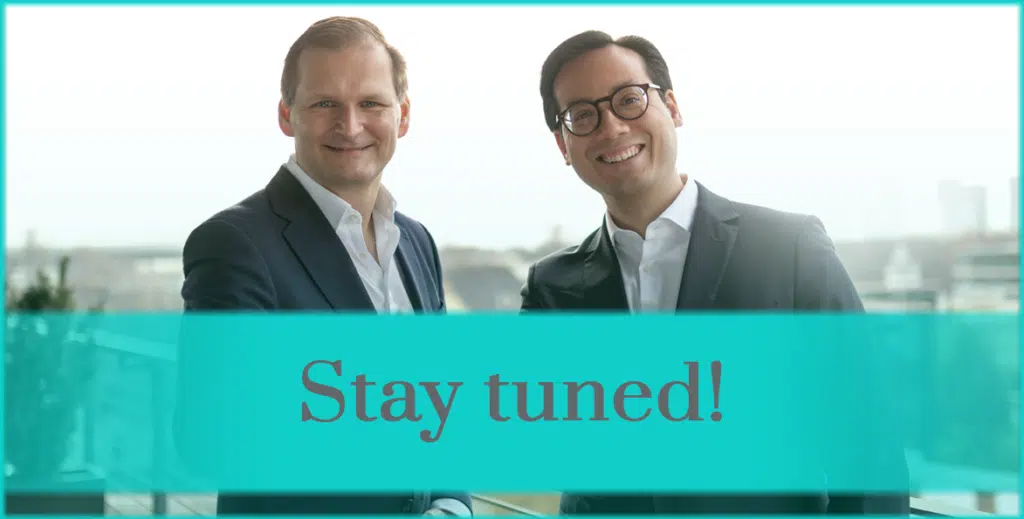 Our social media detox is over!
We may have been silent on social media for a while, but in the real world, we've been really busy.
Curious to find out more about what we at Greenlake Legal have been up to?
⇒ Stay tuned!
We'll be posting exciting news about our firm and our firm's activities during the upcoming weeks.
Can't wait? Why not check out our website and meet our team to see who is contributing to Greenlake Legal's success here.